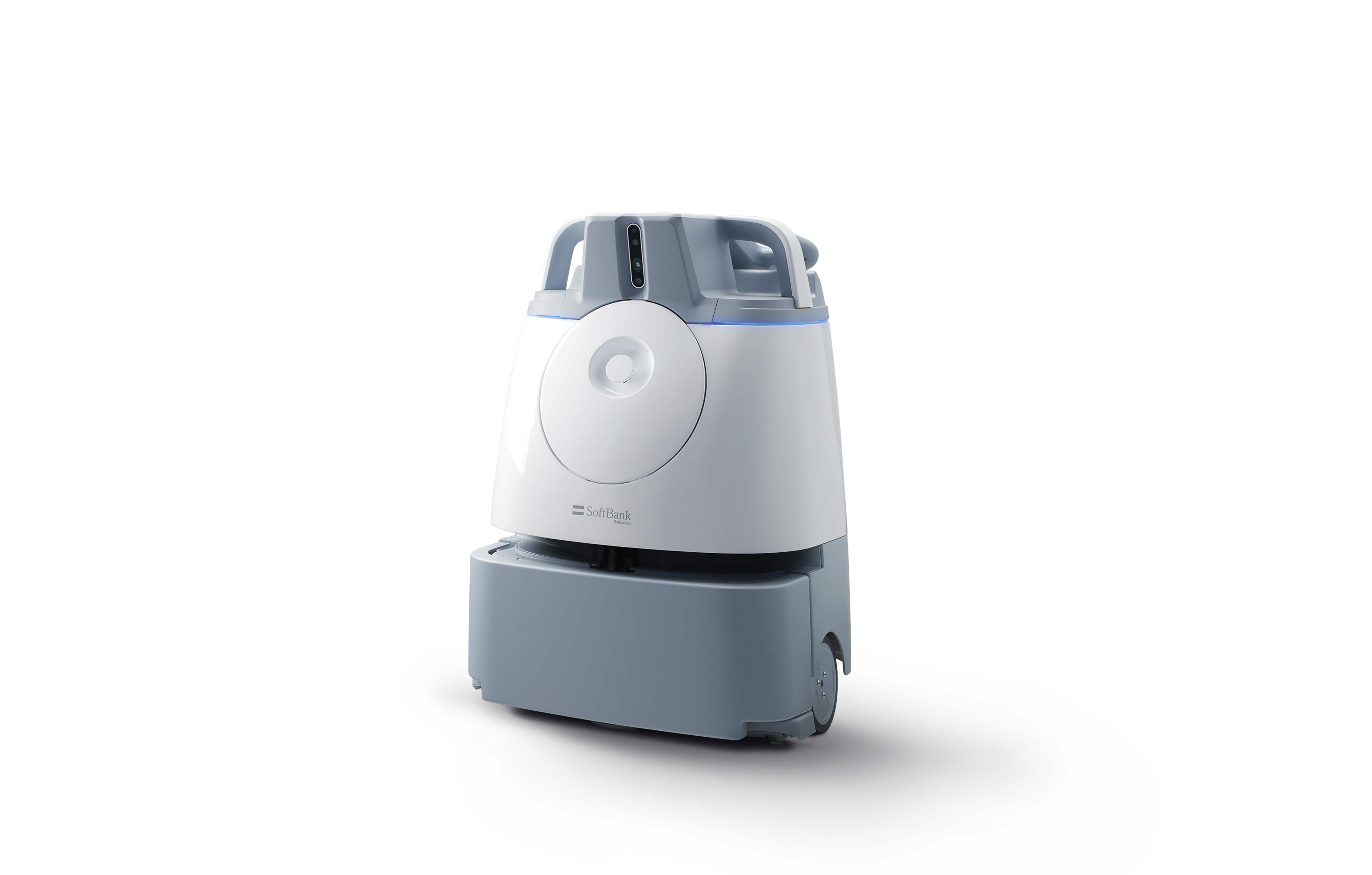 Welcome to ICE Robotics Virtual Training
ICE Robotics is dedicated to helping you and your team setup your autonomous vacuum sweeper, Whiz, virtually. Our virtual training provides you with tutorial videos, quick start guides and our contact information to help better serve your training needs.
Step 2: Plan & Teach Route
Step 3: Run Autonomous Route
Downloadable Quick Start Guide
Prefer a step by step guide?
We have you covered - click on the button below or the guide to the right to download our quick start guide. The guide includes step by step instructions of how to setup Whiz.
Contents:
Machine Overview
Battery
Notification Pager
Machine Setup
Teaching Mode
Autonomous Mode
Maintenance & Troubleshooting
Need More Help?
Contact Us!
Our customer service team is here to help you through virtual training. You can reach us daily Monday-Friday between the hours of 8am-5pm.
How to Setup Location Codes
How to Change the Air Filter
How to Clean Suction Tube
How to Change the Battery