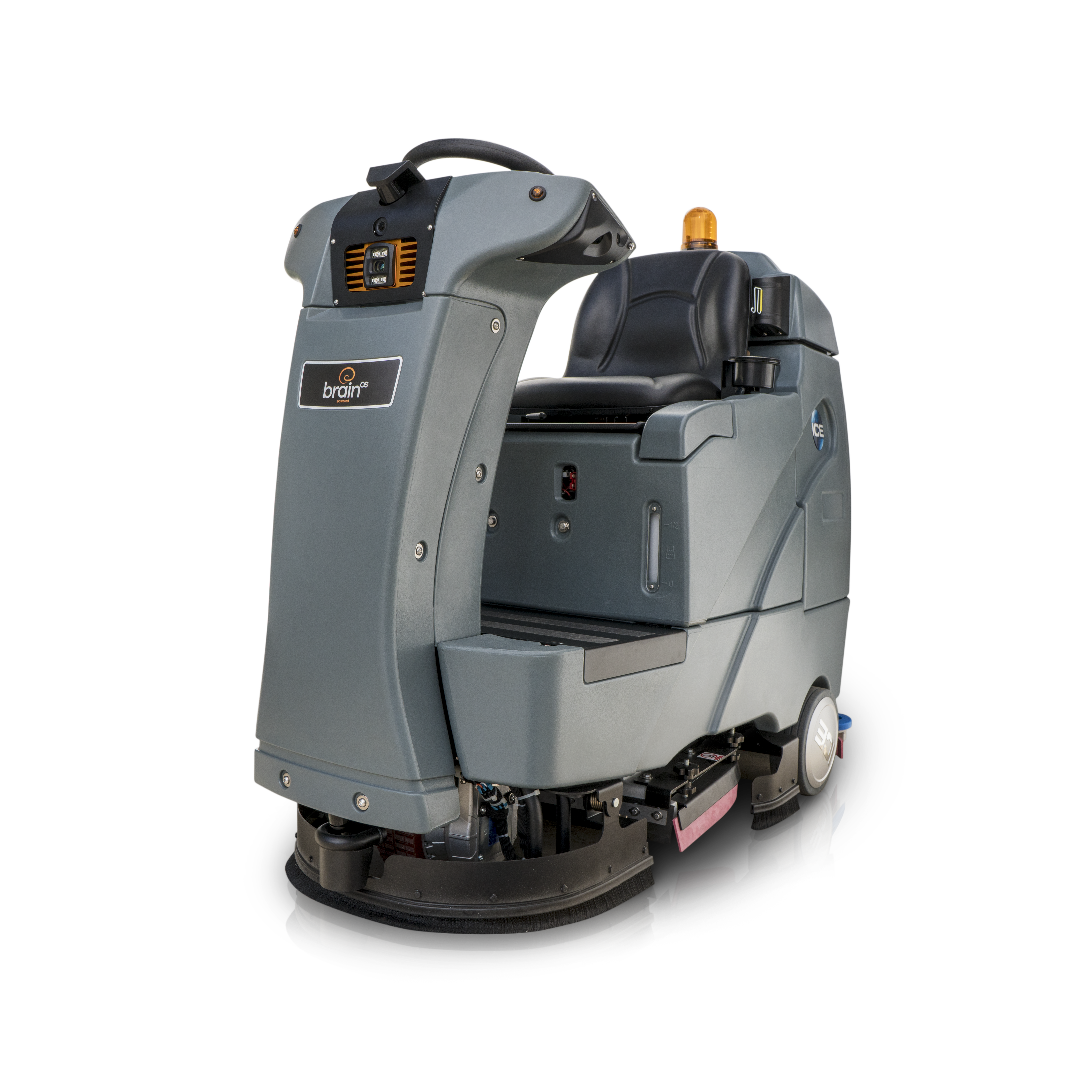 Welcome to ICE Robotics Virtual Training for EMMA
ICE Robotics is dedicated to helping you and your team setup your autonomous floor scrubber, EMMA RS26-AU, virtually. Our virtual training provides you with tutorial videos and a operational manual to help better serve you and your teams training needs. In addition to virtual materials, our sales and support team are here for you every step fo the way! Call us, email us or schedule a virtual video call to get additional help when needed.
Step 1: Setting up Home Location Codes
Downloadable Operational Manual
Prefer a step by step guide?
We have you covered - click on the button below or the guide to the right to download our operational manual. The guide includes step by step instructions of how to setup EMMA.
Contents:
Safety Instructions
Scrubbers Components
Machine Setup
Operation of Controls
How the Machine Works
Pre-Operation Checks
Manual Mode Operation
Double Scrubbing
Robotic Mode Operation
Need More Help?
Contact Us!
Our customer service team is here to help you through virtual training. You can reach us daily Monday-Friday between the hours of 8am-5pm.