Back to Work COVID Cleaning Standard Guide
Read this guide to learn how to best develop a cleaning plan for your business to meet new CDC cleaning standards upon returning to work.
Based on your business there may be differing guidelines, however, we must all play a part in creating safe spaces for anyone we may come in contact with. Wearing masks in public, staying at least six feet apart, and washing our hands are some basic recommendations. Additionally, maintaining clean and sanitized spaces is vital to stop the spread of COVID-19. Since the virus can live on surfaces for 2-6 days depending on the type of surface, increasing cleaning, disinfecting, and sanitizing, is crucial to slowing the spread of the virus.
It is recommended that all businesses create a clear cleaning plan, implement it immediately, and stick to the plan for the foreseeable future.
In this guide, you'll learn new standards and what cleaning standards to implement for the following industries:
Hospitality
Businesses/Workplaces
Healthcare
Educational Facilities
Public Venues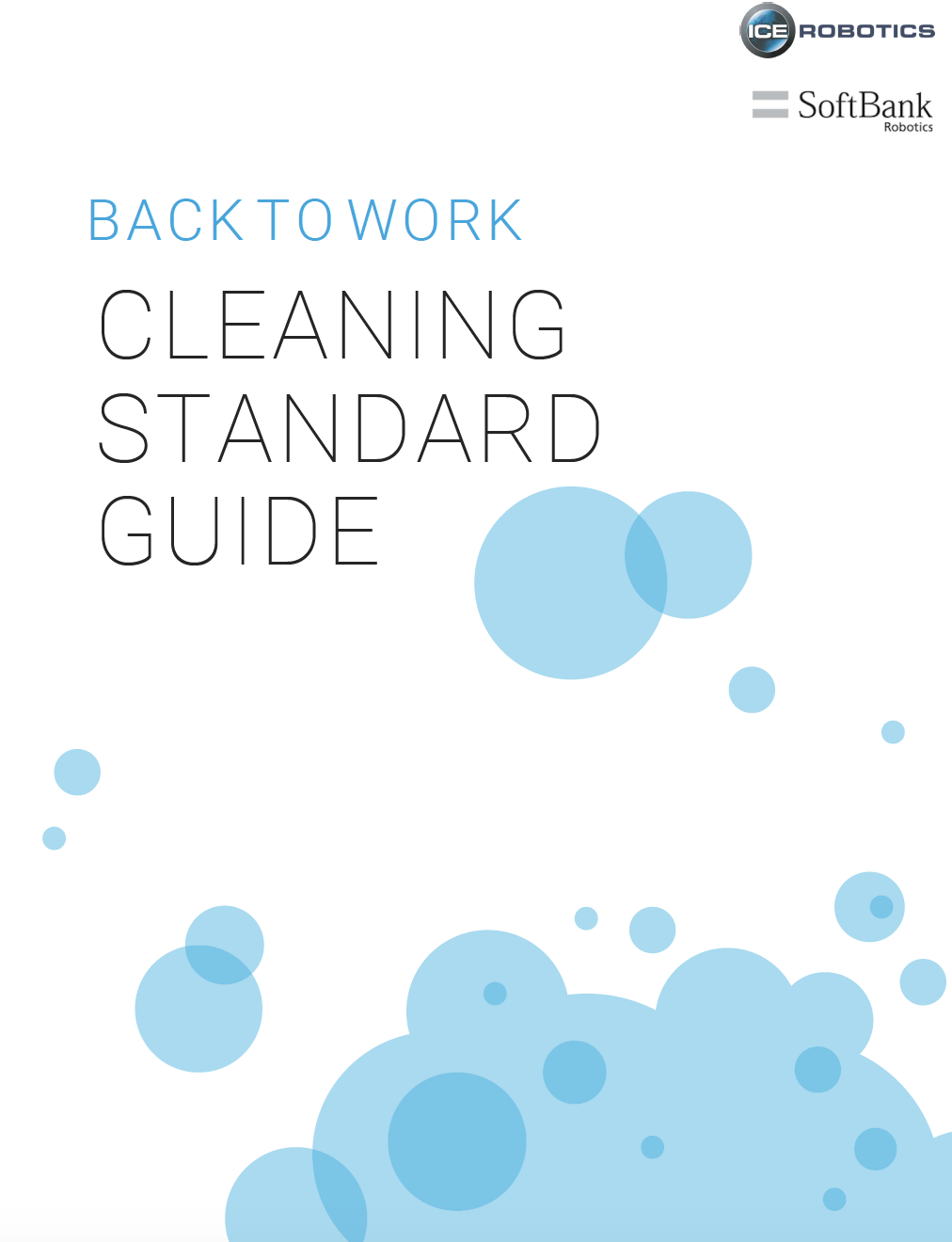 DOWNLOAD NOW
Learn best cleaning practices for your businesses upon returning to work and put a plan in place. Download the Back to Work Cleaning Standard Guide today: