B E N E F I T S
Why Choose EMMA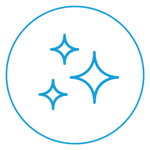 Quality Clean
Increases cleanliness with consistent and reliable floor cleaning, giving staff back time to clean high touch areas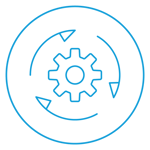 Ease of Use
EMMA's simple & intuitive user-interface gives you clean floors with the touch of a button.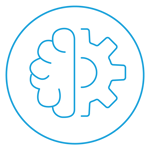 Autonomy
Increased efficiency and staff productivity by doubling the time spent cleaning with the same amount of people.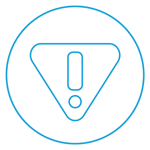 Safety
The award winning vision based technology uses lidar sensors and alerts to avoid people and obstacles.
I - S Y N E R G Y F L E E T M A N A G E M E N T S O F T W A R E
Manage Floor Cleaning from A to Z
ROC, powered by BrainOS, is a cloud-based fleet management software within EMMA that can be managed through an easy to access portal. The portal allows you to see:
Machine alerts of equipment malfunctions

Where your equipment is located

Total time dispatched

Routes and distance cleaned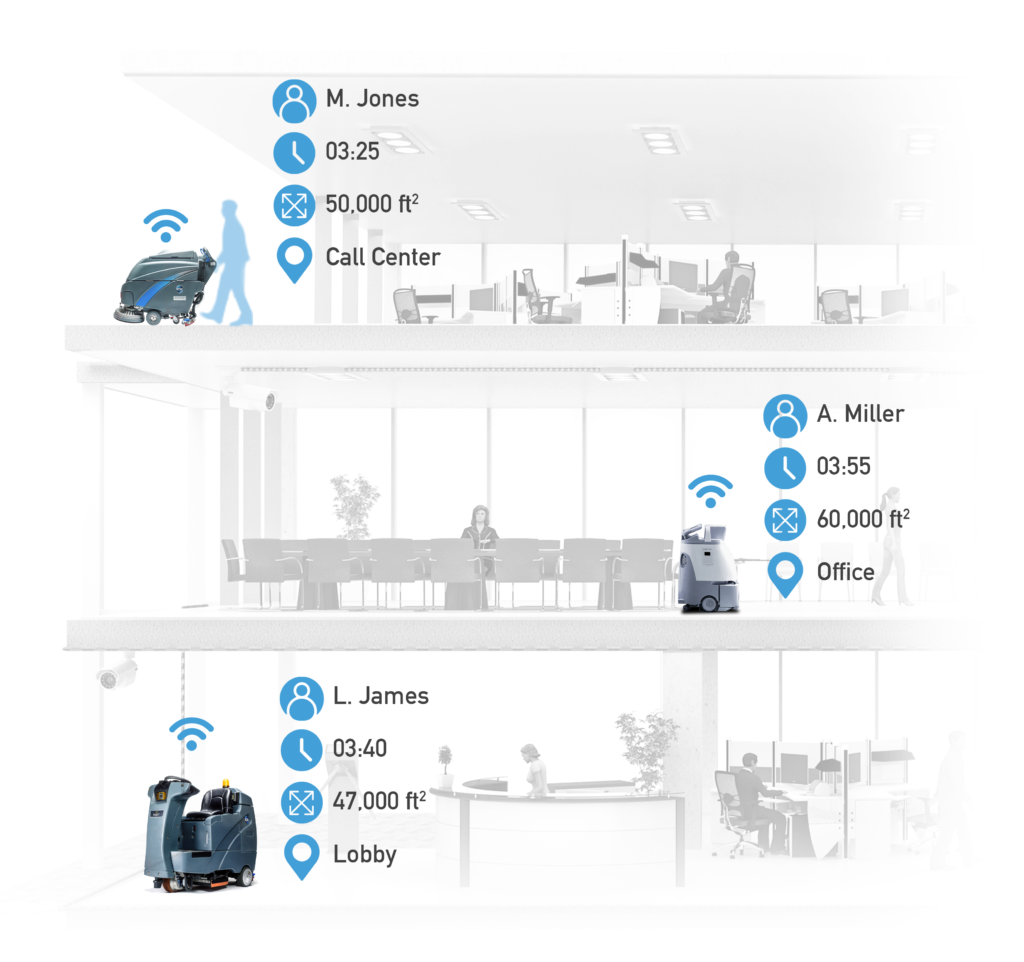 T E S T I M O N I A L S
What Our Clients are Saying